Cancelación de tickets

Guías expertos

Pequeños grupos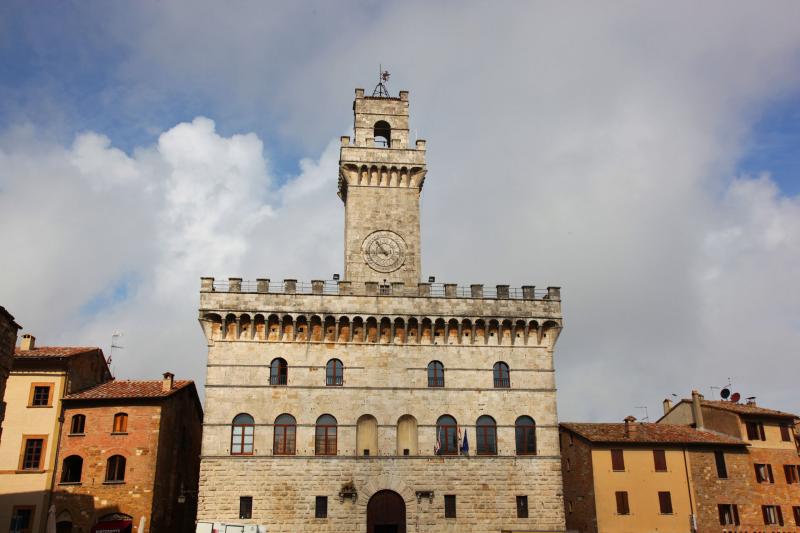 Lo mejor de la Toscana con Cata de Vino
Join us for a full-day tour to Tuscany departing from Rome. In just a one day, you'll get to sample fine Tuscan wines and cheeses, enjoy spectacular architecture, beautiful views and a traditional gourmet Tuscan lunch.
Reserve ahora
Fantástico:
5.0
– 1

reviews
Cancelación de tickets Cancelación de tickets
Reembolsables hasta 48 horas antes de la fecha reservada. Puede haber una tasa de cancelación de hasta un 20%.
Imprima el tiquete en casa
Ahorre tiempo: salte las filas
Duración: 12 horas 30 acta
Indicaciones
Lo mejor de la Toscana con Cata de Vino
Dirección
Piazza del Popolo, 00187 Roma, Italy
Atención al Cliente en Español

+44 20 3870 3444
Necesita ayuda? Contestaremos sus preguntas con mucho gusto.