Cancelación de tickets

Reserva por adelantado

Confirmación al instante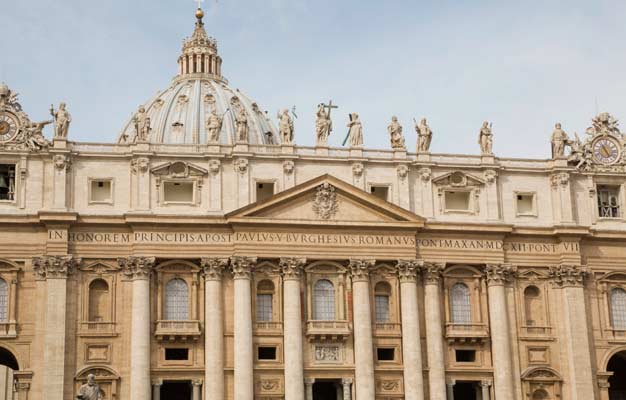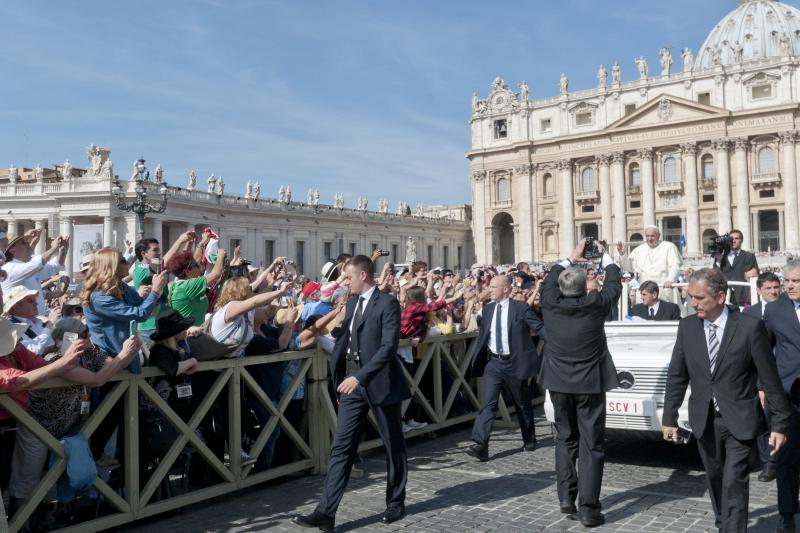 Audiencia Papal
Experience the only escorted service of the Papal Audience. Thousands of pilgrims from around the globe gather every Wednesday to see Pope Francis and now you have the chance too!
Cancelación de tickets Cancelación de tickets
Reembolsables hasta 48 horas antes de la fecha reservada. Puede haber una tasa de cancelación de hasta un 20%.
Imprima el tiquete en casa
Ahorre tiempo: salte las filas
Duración: 4 horas 15 acta
Indicaciones
Audiencia Papal
Dirección
Piazza Pio XII 00193 Roma Italy
Atención al Cliente en Español

+44 20 3870 3444
Necesita ayuda? Contestaremos sus preguntas con mucho gusto.