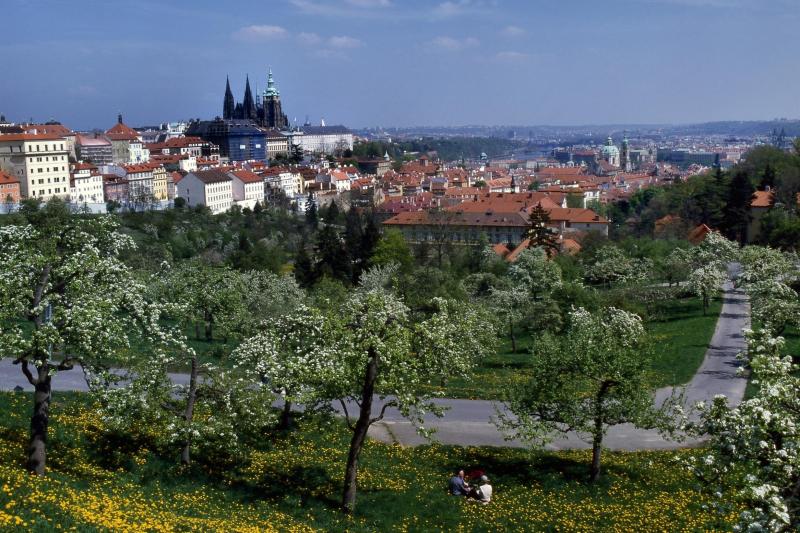 Siguiendo Los Pasos de W.A. Mozart
Why and how did Mozart's music win the hearts of everyone in the Czech Republic? This tour provides you with the answers. On this guided tour you visit the places in Prague where Wolfgang Amadeus Mozart made an impact that has lasted to this very day. You learn why the people of Prague welcomed him so warmly and why they loved him so much as you walk in his footsteps through the city!
Imprima el tiquete en casa
¿Qué incluye?
- Admissions to Czech Museum of Music.
- Travelling with the funicular.
- A guide.
Indicaciones
Siguiendo Los Pasos de W.A. Mozart
Dirección
Por favor asegúrate de estar en esta dirección 10 minutos antes del comienzo: Gray Line/Bohemia Departure Booth (taquilla de salida) Národní Trida 38 110 00 Praga
Atención al Cliente en Español

+44 20 3870 3444
Necesita ayuda? Contestaremos sus preguntas con mucho gusto.