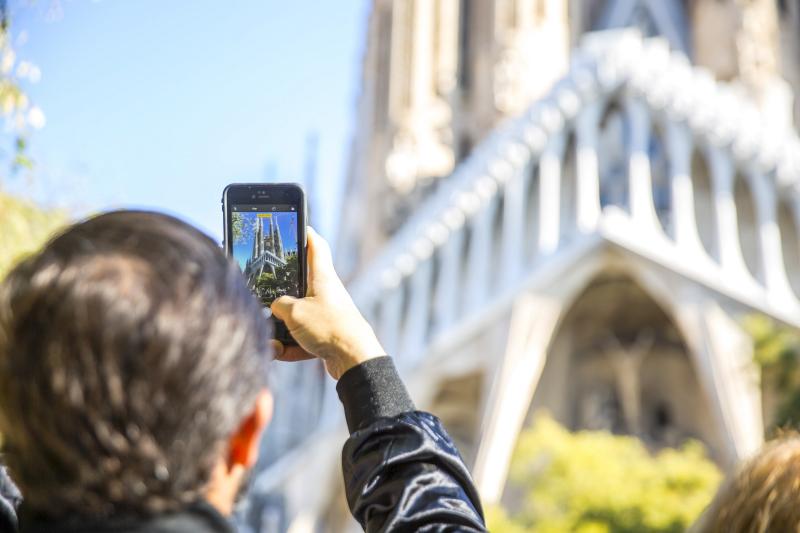 Tour Gaudí y la Sagrada Familia
Discover Gaudi's Barcelona! Your guide will take you to some of the city's most iconic places and Gaudi's most incredible treasures. Visit Sagrada Familia, explore the beautiful Park Güell and see Gaudi's apartment buildings on Passeig de Gràcia.
Reserve ahora
Fantástico:
4.3
– 6

reviews
Cancelación de tickets Cancelación de tickets
Reembolsables hasta 48 horas antes de la fecha reservada. Puede haber una tasa de cancelación de hasta un 20%.
Se acepta el tiquete electrónico en su celular
Duración: 4 horas 30 acta
Horario de salidas
The tour starts at 3 PM. Please be there 15 minutes before the tour starts.
Indicaciones
Tour Gaudí y la Sagrada Familia
Dirección
Carrer de Sardenya, 311 08025 Barcelona
Atención al Cliente en Español

+44 20 3870 3444
Necesita ayuda? Contestaremos sus preguntas con mucho gusto.