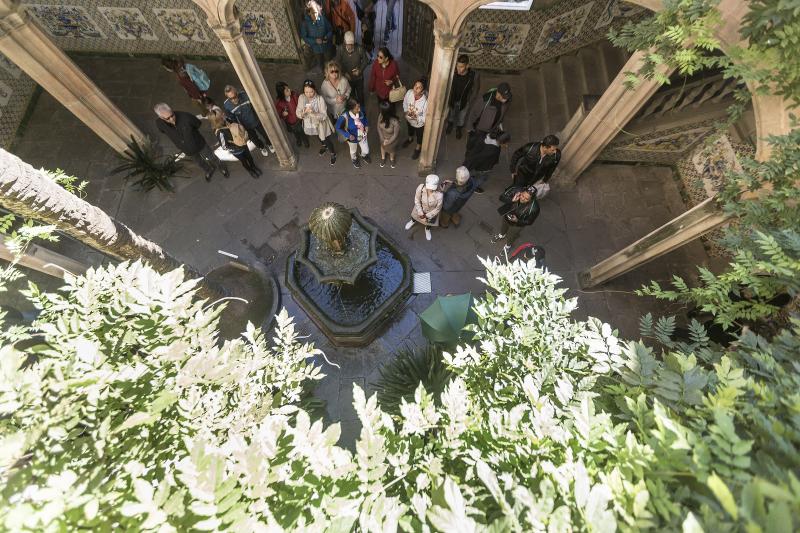 Lo Mejor de Barcelona: tour guiado
Join us for our classic Barcelona Highlights Tour and explore the main highlights of one of the most beautiful cities in Spain.
Cancelación de tickets Cancelación de tickets
Reembolsables hasta 48 horas antes de la fecha reservada. Puede haber una tasa de cancelación de hasta un 20%.
Imprima el tiquete en casa
Duración: 4 horas 30 acta
Indicaciones
Lo Mejor de Barcelona: tour guiado
Dirección
Julia Travel Calle Balmes 5, 08007, Barcelona
Atención al Cliente en Español

+44 20 3870 3444
Necesita ayuda? Contestaremos sus preguntas con mucho gusto.