Cancelación de tickets

Guías expertos

Confirmación al instante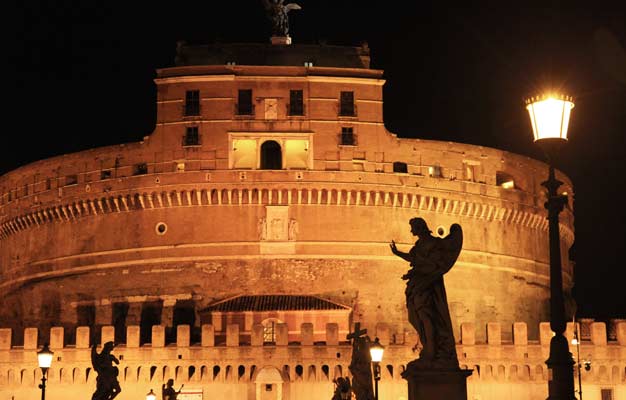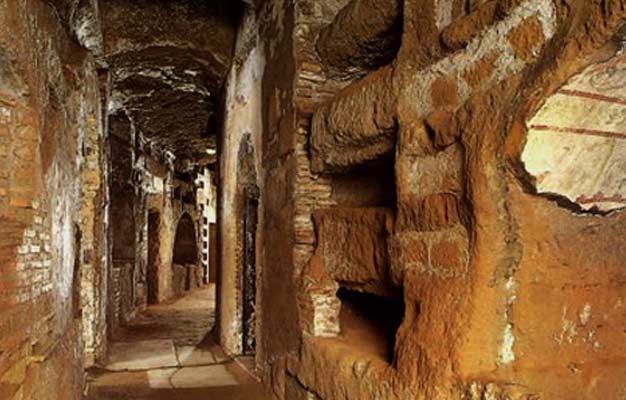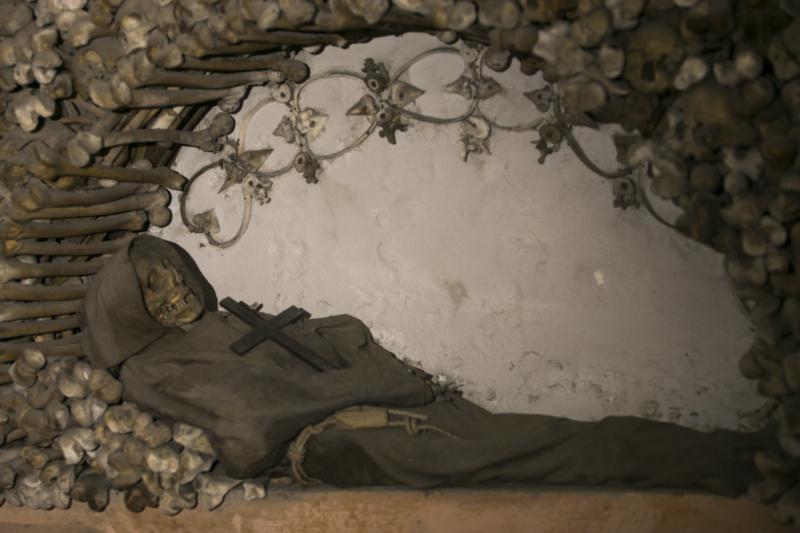 Catacumbas, Criptas y Corazón Oscuro de Roma
Explore Rome's dark past on this eerie tour to the Roman crypts and catacombs! Visit an ancient part of the city and burial grounds layers beneath the modern busy streets.
Cancelación de tickets Cancelación de tickets
Reembolsables hasta 48 horas antes de la fecha reservada. Puede haber una tasa de cancelación de hasta un 20%.
Imprima el tiquete en casa
Duración: 7 horas 30 acta
Indicaciones
Catacumbas, Criptas y Corazón Oscuro de Roma
Dirección
Piazza Barberini 00187 Roma Italy
Atención al Cliente en Español

+44 20 3870 3444
Necesita ayuda? Contestaremos sus preguntas con mucho gusto.